The results of the first trials look very good. I also wish to thank you on the speed and precision you have used to complete this project. Please forward final invoice so may process payment and once final refinements are made to the tooling there will be no delay in dispatching it to us in Australia. Once again thank you very much.
We hearty appreciate you and your team efforts & support during this crucial stage of w208 model. Thanks for your understanding of business urgent needs. Thanks again and again for your greatest support.
Thanks much for your prompt support and coordination in arranging proto brackets. Please convey my gratitude & appreciation to Mr. Subramaniam as well.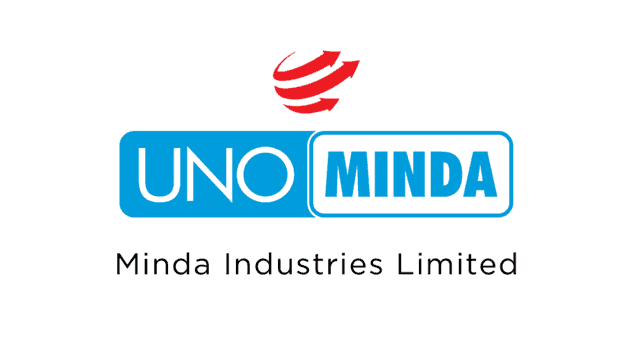 We really than you very much for the great support and cooperation in making the mould for YRA in a much short period. This could not have been possible without your hard work and continuous working 24*7. your team really deserves a lot of appreciation. We appreciate the seriousness and efforts shown by you to make this project successful. We look forward for a long term association with Minda group. Keep it up.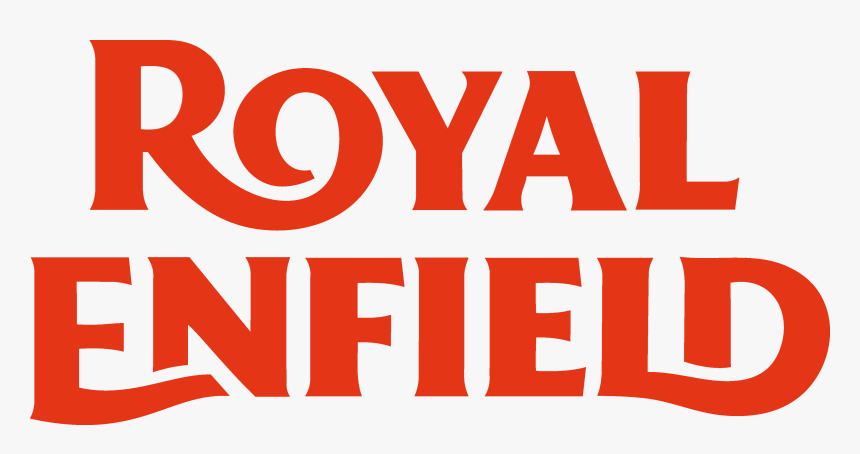 Impressed on timely delivery of Laser cut part as committed. Convey my personal wishes to entire team who put their heart & soul to make it happen. Next is to make tool buy-off before 10th July.